Looking for a chauffeur service in London?
Welcome to JM Executive Chauffeur Service
Are you ready to experience travel like never before? Welcome to JM Executive Chauffeur Service in London, where your journey becomes an unforgettable experience. We are more than just a chauffeur company – we are your partners in creating seamless, elegant, and comfortable travels, no matter the occasion.
WHO WE ARE
About JM Executive Chauffeur Service
At JM Executive Chauffeur Service, we are more than just a chauffeur company – we are your partners in luxury travel. With a deep commitment to delivering impeccable chauffeur service in London, we have established ourselves as a premier provider of chauffeur-driven experiences. Our foundation rests on a passion for excellence, attention to detail, and a genuine desire to make every journey exceptional.
Excellence in Every Detail
Why Choose JM Executive Chauffeur Services?
Our team of skilled and impeccably dressed chauffeurs is dedicated to providing you with a first-class experience. With their in-depth knowledge of local routes and commitment to exceptional service, you can sit back and enjoy the ride.
Experience Travel Like Never Before
Chauffeur Service Designed For Corporate Travel Needs
Whether it's a special occasion, a business trip, or a leisure travel, JM Chauffeur service ensures that your journey is as remarkable as your destination. We also offer exclusive corporate packages designed to cater to your business needs. Impress your clients, partners, and employees with our premium chauffeur services that reflect your company's dedication to excellence.
Your Destination, Our Commitment
Our Services - Chauffeur Service We Offer
At JM Executive, we understand that every journey is unique. Whether you're heading to a business meeting, a special event, or exploring a new city, our chauffeur services are tailored to meet your specific needs.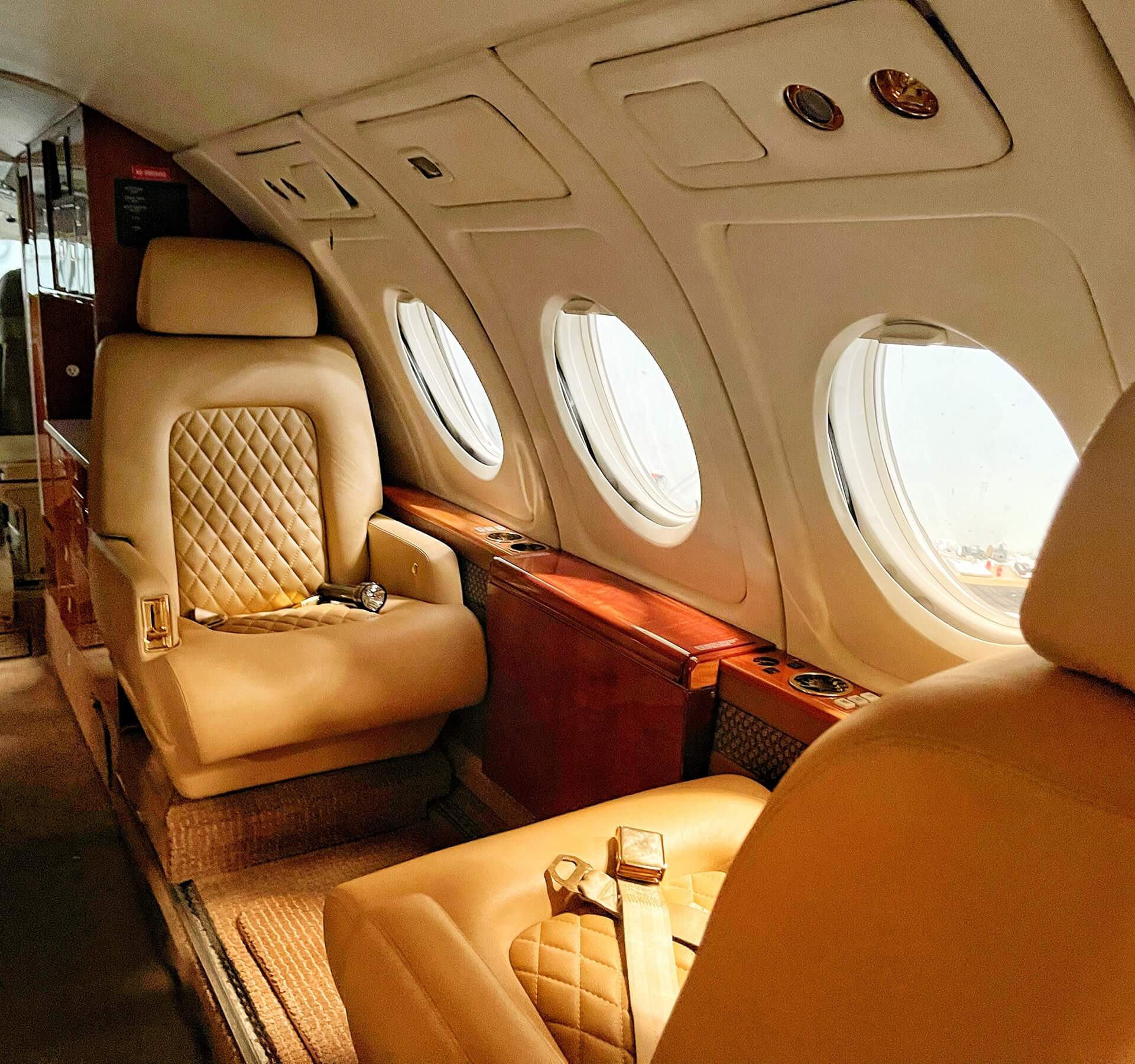 NEED LUXURY TRAVEL?
Luxury Chauffeur Service
We understand the value of your time. Count on us to be punctual, ensuring you reach your destination promptly and stress-free. And most importantly, your safety is our prime concern. Our vehicles are equipped with the latest safety features, and our chauffeurs undergo rigorous training to ensure a secure and smooth journey.
YOUR PREFERENCES MATTER
Personalised Chauffeur Service As Per Your Needs
Whether it's the temperature, music, or route, we tailor every aspect of your journey to your liking. Ready to elevate your travel experience? Booking with JM Executive is as simple as it gets. Use our user-friendly online booking system to reserve your ride in advance, or simply give us a call – we're available 24/7 to assist you.
Airport Transfers London
Airports We Cover in London
JM Executive, a private chauffeur company in London, takes pride in offering unparalleled airport transfer service in London to a range of major airports in the city. Our impeccable chauffeur-driven vehicles are at your service for transfers to and from Heathrow, Gatwick, London City, Luton, and Stansted airports.
BOOK YOUR RIDE WITH US
Elevate your travel experience with JM Executive's chauffeur service in London. Your journey begins here.
FAQ
Some Frequently Asked Questions About Our Chauffeur Services
JM Executive consistently delivers a reliable and classy transportation experience. Their punctuality and commitment to customer satisfaction make them my go-to choice for both business and leisure travel. I appreciate their dedication to making every journey memorable.
JM Executive offers an impressive fleet of vehicles that redefine luxury travel. I was impressed not only by the elegance of their cars but also by the comfort and convenience they provide. Their drivers are knowledgeable and ensure a safe and enjoyable ride. A five-star experience!
I had an outstanding experience with JM Executive chauffeur service. The driver was punctual, and courteous, and went above and beyond to make our journey comfortable. The luxury vehicle was impeccably clean and added to the overall experience. I highly recommend their services and look forward to booking again in the future.
From the blog
Our news & articles
In London, where sophistication meets every turn, the choice of transportation becomes a statement. Enter the realm of…
Call us for any chauffeur service needs in London
Make a reservation by emailing us on the above email.
17 Twickenham Cl, Beddington, Croydon CR0 4SZ, United Kingdom
Visit us for any chauffeuring needs in London and leave the rest to us.
Contact Us
Have more questions?
Feel free to contact us.